Welcome!
Located in Sealy, Texas, All Around Cowboy Church WELCOMES YOU JUST AS YOU ARE! We would love to see you at our church! The name of our church stems from serving all kinds of cowboys and cowgirls, ranging from ropers and rough stock riders, to arena performance people, and others from all walks of life.
LIVE STREAM
April 24, 2022
Pastor Sonny Rice "Birthmarks"
---
Watch our Church Services ONLINE
or join us in person!
SERVICES:
Sun 9:00am - Bible Study
Sun 10:00am - Church Service
Sun 11:00am - Children's Church
Wed 7:00pm - Church Service
Wed 7:00pm - Posse Youth Group
UPCOMING EVENTS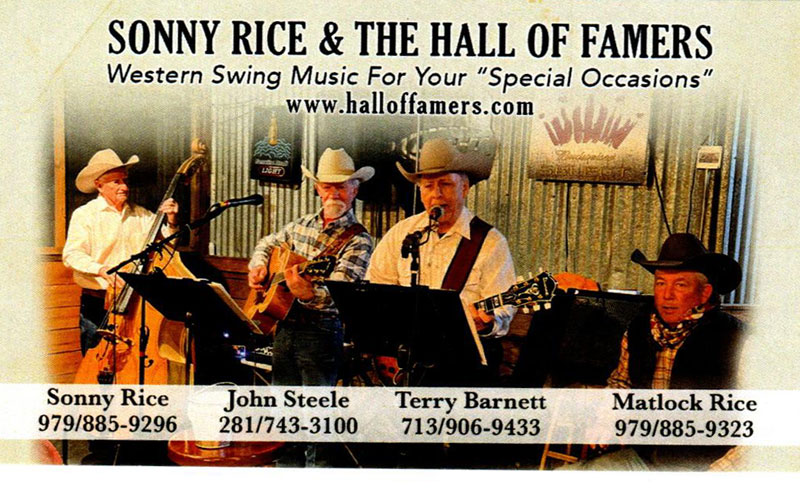 LATEST NEWS